With the arrival of July comes the annual National Anti-Boredom Month. You may wonder why July was chosen. People can be outside and enjoying longer days and warmer weather. For some, July is so hot that being outside isn't always possible.
As you get stuck inside in the AC, it limits the activities you can be enjoying. You don't have to be bored, however. Indoor activities can be just as engaging as outdoor activities. Keep your parents engaged and entertained with these four activities.
Make Bread Dough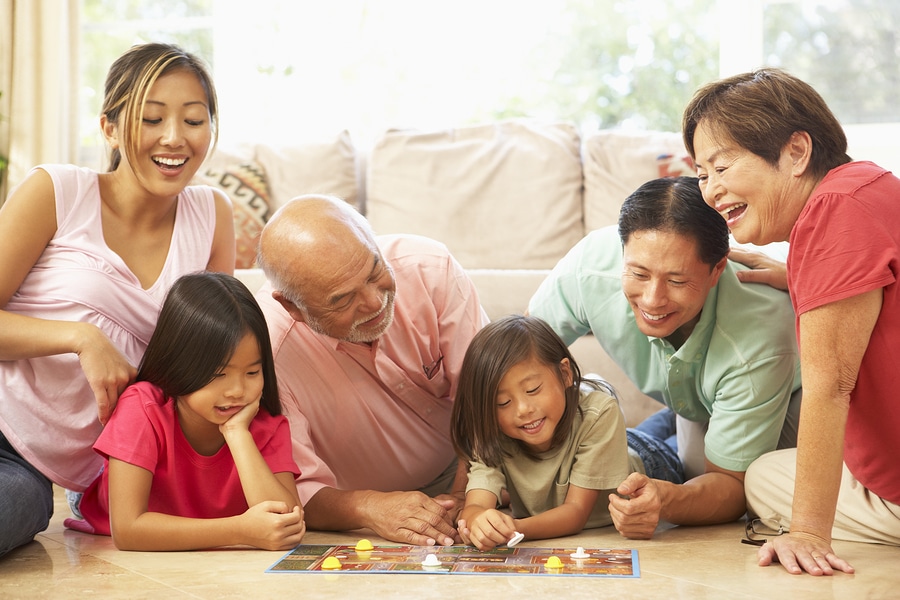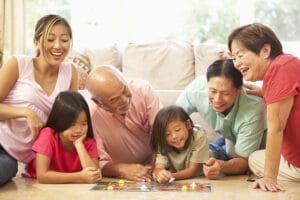 You don't have to bake bread on a hot day, but you and your parents could make the dough and store it in the freezer for another day. Pizza dough is one that's handy to have tucked in the freezer. When you want to make a pizza, thaw the dough, add the toppings, and bake it. It saves a lot of time.
Other items you can make and freeze include cookie dough, pie crusts, and baking mixes. Baking mixes like biscuit mixes, muffin mixes, and cake mixes are handy to keep on hand. Have them stored and ready to use when it's cool enough to bake.
Get Out the Board Games
If you live with your parents, play board games when it's too hot to go outside. Pull out older board games like Monopoly, Scrabble, or Clue. They'll take quite some time to play, and they're exciting so time passes quickly.
Your parents may not have board games available. That's okay. You can play games like Pictionary, Charades, or Dictionary with items your parents are certain to have around their home.
Free-to-Play Family Games
Through a service like Steam, online, or on game systems like the PS4, Xbox, or a Nintendo Switch, your parents could join their grandchildren, friends, and other family members for online games. The variety of games they can play is varied.
Your parents could join their grandchildren in Animal Crossing doing things like fishing, gardening, designing a house, or catching bugs for the museum. They can visit each other's islands and send letters and gifts.
There are word games, drawing games, and others on sites like Facebook. With Steam, there are dozens of cooperative games in a variety of categories.
Schedule Companionship Visits
An elder care agency can help you schedule caregivers to make companionship visits. Your parents don't have to be alone and feel lonely if you're not around. Caregivers stop by to play games and keep them company.
An elder care specialist can walk you through the possible services and discuss prices. From there, you can make the arrangements.
If you or an aging loved-one is considering Elder Care in Eden Prairie, MN please contact the caring staff at Great Oak Senior Care, Inc. today. (952) 767-4925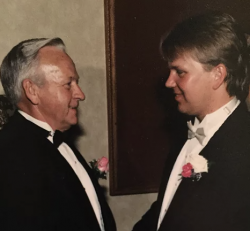 Latest posts by Keith Dahlen
(see all)