In recent years, hospital stays have become shorter and shorter, leaving family members to provide more intense care at home, following a surgery or illness. Many family members are caught off guard when the discharge planner or social worker announces that their aging loved-one will be discharged tomorrow! Have you ever had that experience?
"Many family members are caught off guard when the discharge planner or social worker announces that their aging loved-one will be discharged tomorrow!"
This is a stressful time for many, but it doesn't have to be. The experts at Great Oak Senior Care have created this guide to help families learn how to plan ahead and "talk the talk" in the hospital for a smoother transition to home.
---
Elective Surgeries Give the Senior and Family Time to Plan Ahead for Hospital to Home Care Transitions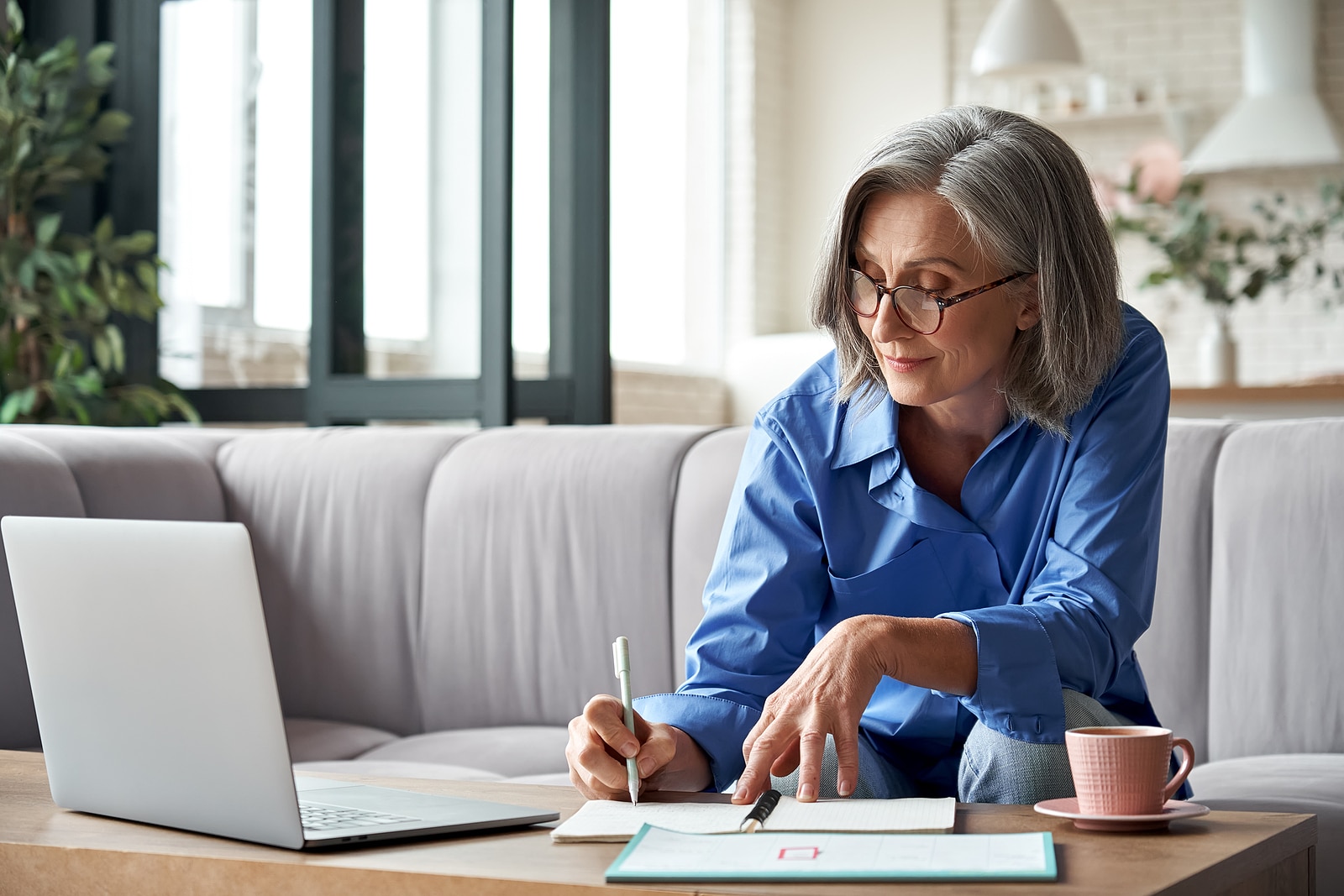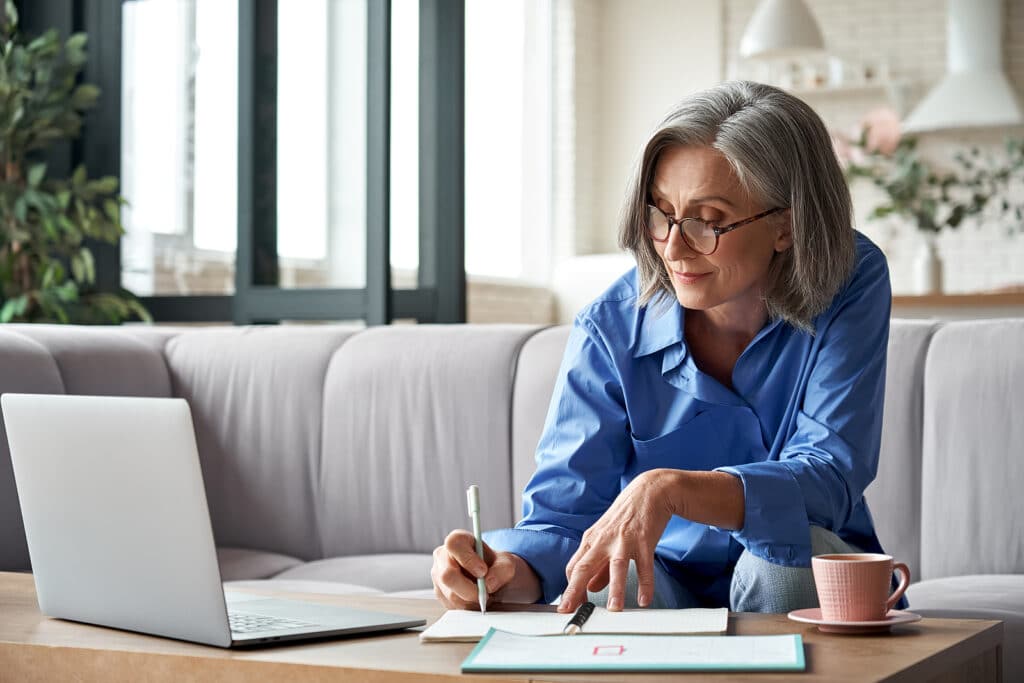 According to Abbot Northwestern Hospital- South of Minneapolis, here are a few of the elective surgeries they see regularly: (2)
Talk to your doctor about recovery time after elective surgery.
Plan ahead by involving a non-medical home care agency like Great Oak Senior Care. We can make sure our staff is already in place and ready to meet you at home on the day of discharge.
---
What happens when an elderly person is discharged from the hospital?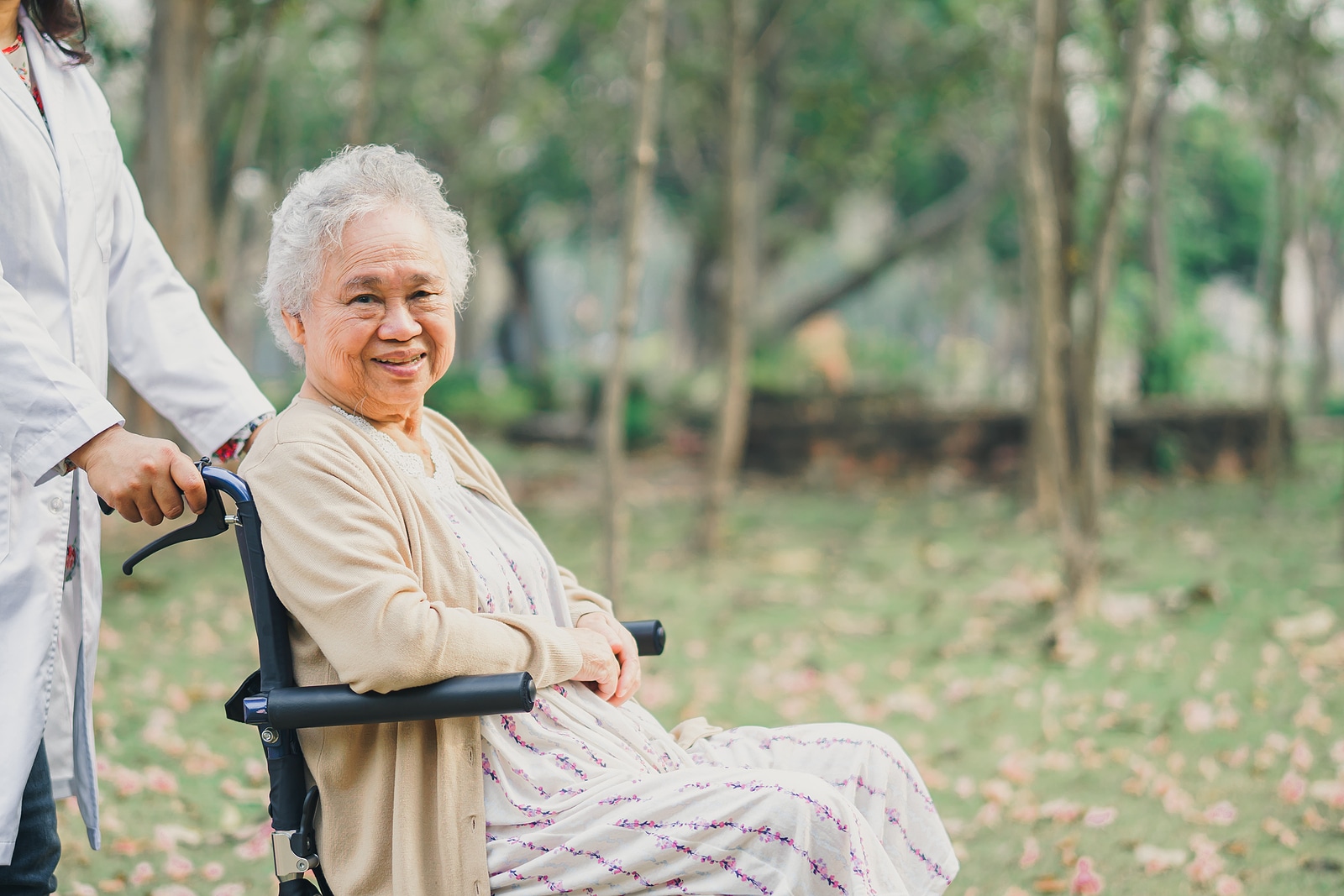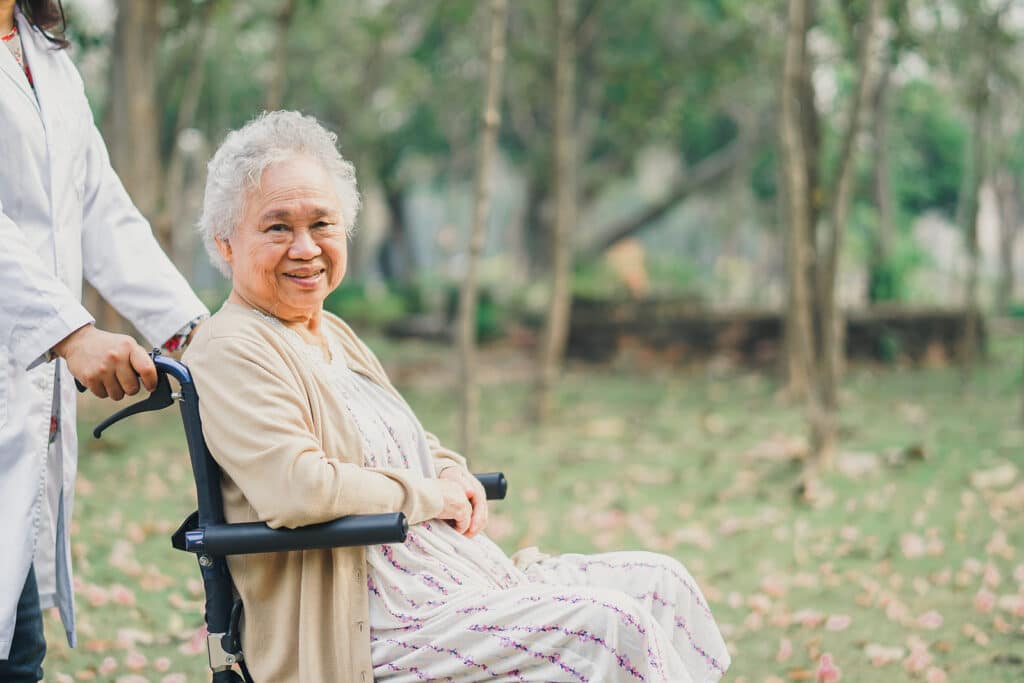 When your aging loved-one is discharged, they may return home or go to a rehab facility for physical therapy and occupational therapy. During the discharge process, members of your healthcare team will provide you with the information you need to recover successfully.
When transitioning from hospital to home care, be sure to ask these hospital discharge questions:
Your medical condition at the time of discharge
What kinds of follow-up care you will need, such as physical therapy
What medications you need to take, including why, when, and how to take them, and possible side effects to watch for
What medical equipment you will need, and how to get it
Instructions on food and drink, exercise, and activities to avoid
Phone numbers to call if you have a question or problem
Instructions about when you should call
Days and times of your follow-up appointments, or information about how to make appointments
Be sure to ask the hospital discharge staff when they will communicate to outside healthcare providers like a non-medical home care agency, about the care you received in the hospital as well as your current care needs.
Make sure your home care agency gets this information before your first follow-up appointment. Without this information, they will not be able to give you the care you need. (1)
---
What is a Hospital Discharge Plan?
Your discharge plan should include information about where you will be discharged to, the types of care you need, and who will provide that care. It should be written in simple language and include a complete list of your medications with dosages and usage information. (3) To help ensure that your discharge is successful, keep the following in mind:
If you are concerned, ask your 

provider

for a discharge planning evaluation.
When developing your discharge plan, the hospital should connect with you or your representatives and, if possible, incorporate your requests.
The hospital's main goal should be for you to return to the place you left before your hospital stay.
Make sure hospital staff members consider your full range of needs when creating your discharge plan.
Review which post-discharge services will be covered by health insurance or Medicare and how much they will cost.
Be sure the hospital prepares you for discharge. This includes providing lists and resources.
Follow up with your primary care provider (PCP) and other providers involved in your care.
---
What is Post-Hospital Discharge Care?
After a hospital discharge, you'll need to carefully follow all of the instructions from your healthcare provider.
If you have a question about your follow-up care, call to ask.
If you're concerned about problems, make sure to call with questions.
This can help prevent problems from getting worse.
Make sure to keep all of your follow-up appointments.
When you go to an appointment, be ready to tell your healthcare provider how you have been feeling.
Bring copies of any test results.
Ask questions about any part of your recovery or care.
You may have been given important instructions to follow, such as weighing yourself daily or doing certain exercises to speed your recovery.
Let family members or friends be a part of your recovery after discharge.
They may be able to pick up medications or take you to appointments.
They may remember things that you forget about symptoms, problems, or questions you want to ask.
This can help you ensure a smoother recovery after discharge.
---
How Does Home Care Help After a Senior Is Discharged from the Hospital?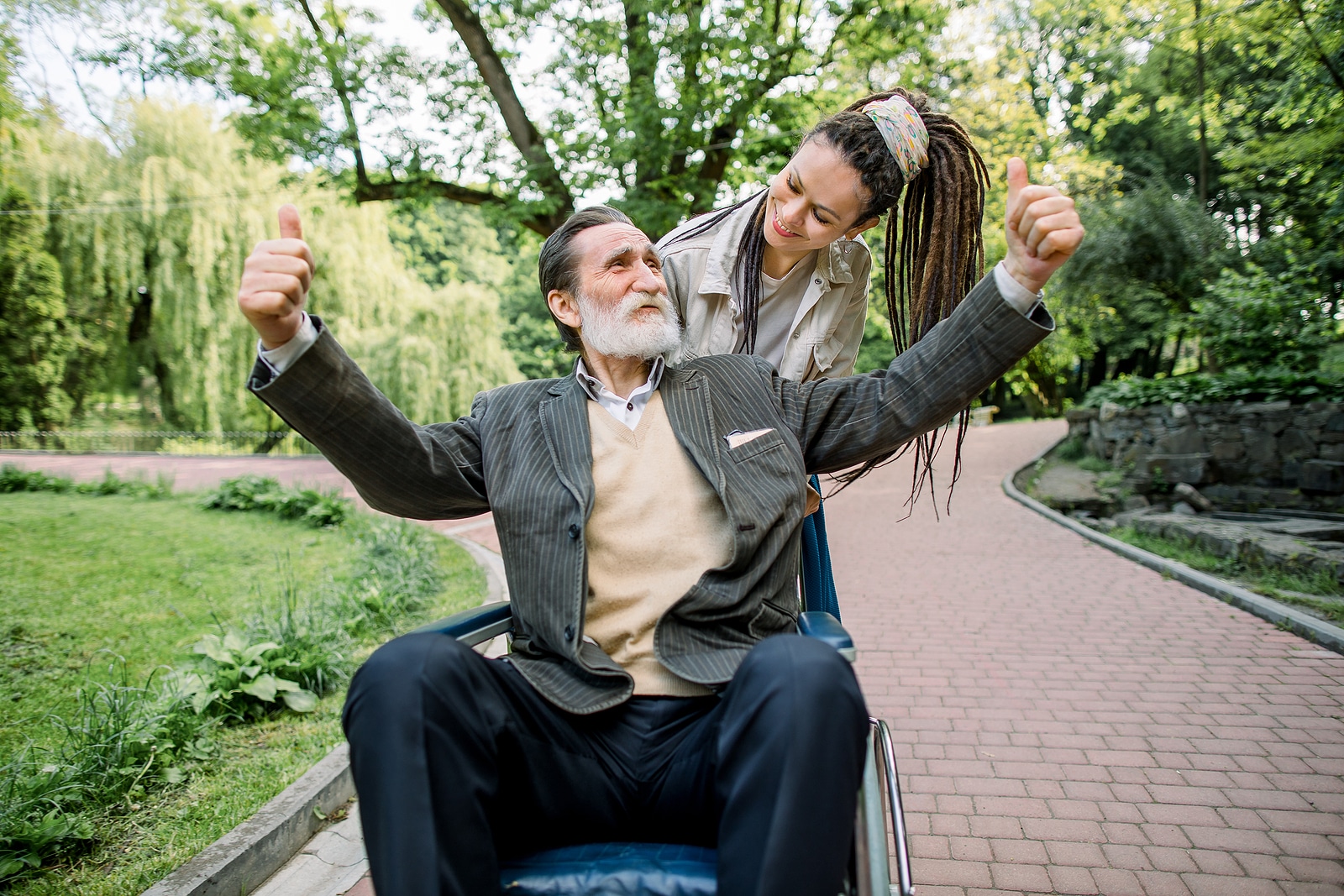 Home. It's a safe, relaxing, welcoming place to return to…especially after a hospital stay, rehabilitation program, or other unexpected time away. Great Oak Senior Care has designed a special program to make the transition back home as easy and as comfortable as possible.
"Welcome Home" is designed to take the worry out of who will help you or your loved one make the transition from hospital to home, rehabilitation program, or another medical facility. It assists elderly adults and their family members with non-medical transportation and transitioning following a hospital stay, outpatient surgery, rehabilitation center visit, or simply a doctor's appointment.
Home Care Services Include:
Companionship
Transportation home from facility (if requested)
Light housekeeping
Linen changes
Laundry
Tidying of kitchen and bath
Meal preparation
Medication pick-up
Medication reminders
Pet care
If you are considering "hospital to home care" services, talk to the friendly staff at Great Oak Senior Care today. Providing exceptional in-home senior care in Apple Valley, Bloomington, Burnsville, Eden Prairie, Edina, Eagan, Highland Park, Minnetonka, Mound and Wayzata. We can answer your questions and help you understand more about the services we offer. Call today: (952) 767-4925
https://www.hopkinsmedicine.org/health/treatment-tests-and-therapies/hospital-discharge
https://www.allinahealth.org/customer-service/be-prepared/for-your-hospital-stay/planning-for-your-hospital-discharge
https://www.medicareinteractive.org/get-answers/medicare-covered-services/inpatient-hospital-services/hospital-discharge-planning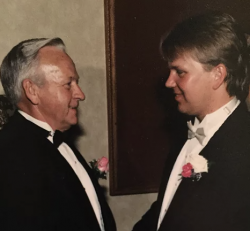 Latest posts by Keith Dahlen
(see all)