May is Better Hearing and Speech Month. It's the time of the year when you should stop to learn about hearing loss in older adults. About 15% of American adults experience hearing loss at some level. The older you are, the more prevalent it is.
Hearing loss is most likely to occur between the ages of 60 and 69. It's most common in men.
Earwax Buildup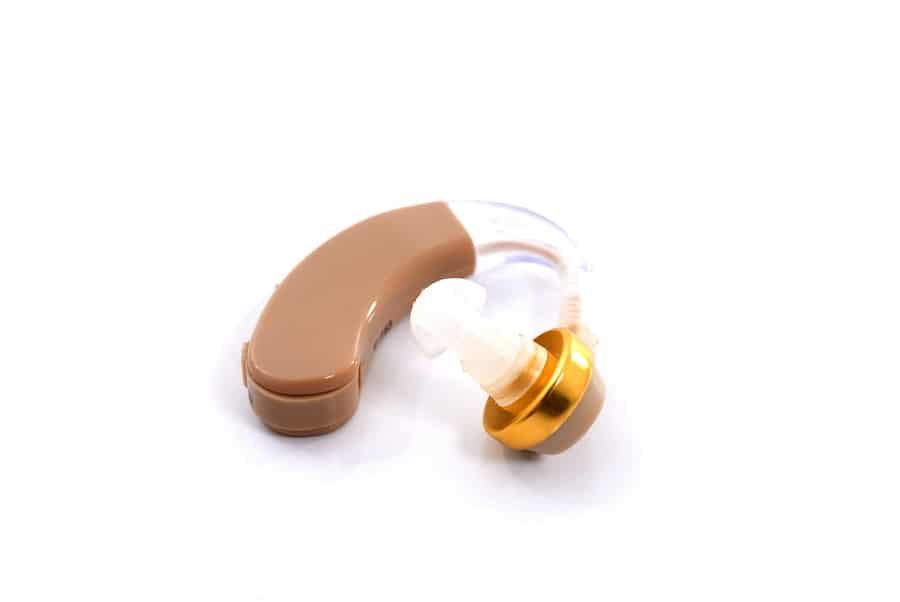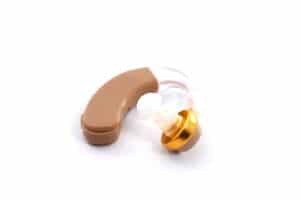 A build-up of earwax is actually one of the biggest reasons for diminishing hearing. It's completely fixable.
When earwax builds up and blocks the ear canal, it obstructs hearing. Using a cotton swab to try to remove earwax can pack it in deeper and add to the problem.
If your dad believes he's having a problem with earwax, he should try an earwax removal kit. If that doesn't help, schedule an appointment with his doctor for an exam and possible earwax removal in the office.
Ear Infection
Another common cause of hearing loss is an ear infection. Mucus can block the ear. If that pressure causes the eardrum to rupture, while also affecting your dad's hearing.
Once the ear infection is diagnosed, he may need medications to help fight a bacterial infection. He may be told to use pain relievers to reduce pain while waiting it out.
Deformities or Tumors
Tumors or growths on the bones within the ear can cause hearing loss. If there are tumors, they should be biopsied and treated following a specialist's recommendations.
Abnormal bone growth is less likely to happen in men, but it can occur and may require surgical implantation of a prosthetic device to restore hearing.
Aging
The final reason for hearing loss is simply due to age. Presbycusis affects around 50% of adults 65 or older. Hearing loss related to age may involve the inner ear, outer/middle ear, or a mix of the two.
It's unlikely that this type of hearing loss can be reversed. Hearing aids can amplify sounds to help your dad hear better. He should see an ear, nose, and throat specialist to discuss his options.
About 30% of older adults who would benefit from hearing aids actually use them. Make sure your dad looks into hearing aids as an option to restore some of his hearing.
Hire a Caregiver to Help With Errands
Hearing loss will impact some of your dad's daily routines. If he's accustomed to driving, he might not be able to drive. He can't hear noises around him, such as sirens or train horns, so it's risky for him to be in the driver's seat.
You can hire a home care aide to help your dad with daily tasks. With home care services, he has someone else to drive him to her medical appointments or take her shopping. In the stores or businesses, your dad doesn't have to struggle to hear the cashier. His caregiver can help him understand.
Talk to a home care specialist about these and other ways caregivers help older adults experiencing hearing loss. Call now to learn more.
If you or an aging loved-one is considering Home Care in Apple Valley, MN please contact the caring staff at Great Oak Senior Care, Inc. today. (952) 767-4925
Sources:
https://www.nidcd.nih.gov/health/statistics/quick-statistics-hearing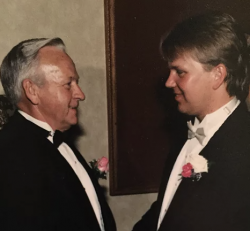 Latest posts by Keith Dahlen
(see all)