Does your elderly loved one have diabetes? If so, then you may already know it is vital they manage this condition to the best of their abilities. Sometimes, though, it can be tough for senior citizens to do this on their own. The good news is that your elderly loved one doesn't have to – they can get overnight care from 24- hour home care providers to help manage their diabetes. 
Understand Daily Needs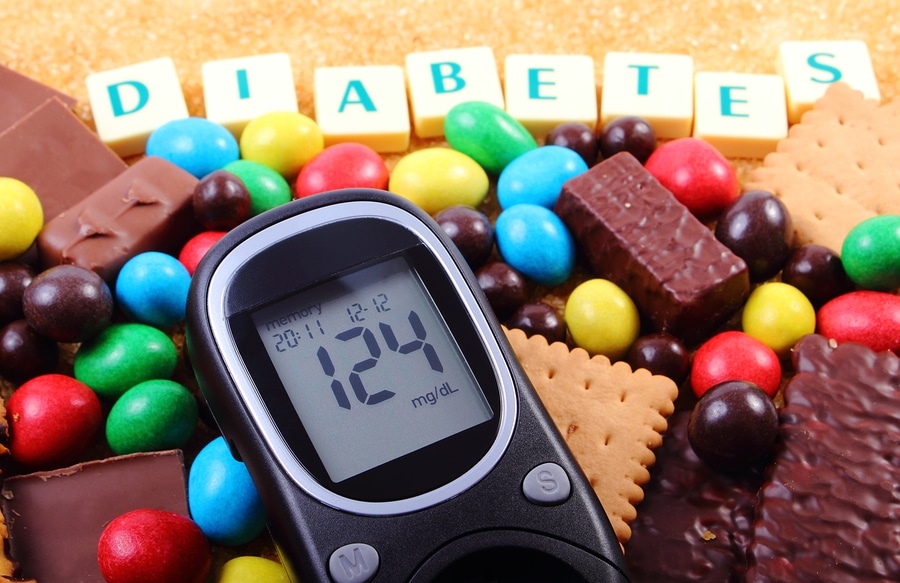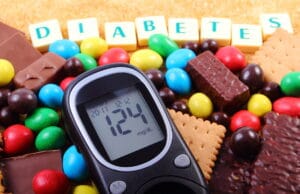 One of the many reasons why home care providers can benefit your elderly loved one is because they understand the daily needs that someone with diabetes has. They know about insulin, various medications, foods that can and can't be eaten, proper drinks, and much more. The 24-hour home care providers can even educate your elderly loved one, yourself, and any other family caregivers about diabetes, too. 
Diabetes Management at Home
There are some senior citizens that are moved into a long-term care facility when they are diagnosed with diabetes. This may be one of the worst things for your elderly loved one. Not only do they likely want to stay living at home, but they can get much better individualized care when receiving diabetes management at home. 
Creating a Better Lifestyle
People who have diabetes need to alter their lifestyles. They will need to exercise, eat right, avoid certain foods and drinks, and develop other healthy lifestyle habits. The truth is that developing these habits can be tough. It takes a lot to completely change one's lifestyle. However, if you hire 24-hour home care providers, they can come over in the evening to help your elderly loved one with making healthy dinners. They can stay overnight, as well, to help ensure your elderly loved one gets a good breakfast, too. 
Safe in Emergency Situations
Unfortunately, no matter how well someone manages their diabetes, there is always going to be a risk of an emergency. If your elderly loved one's blood sugar levels get too high or too low, it is important they have someone by their side to get them to the emergency room. 24-hour home care providers can stay with your elderly loved one anytime, day or night, for as many hours as they need. They can help to keep your elderly loved one safer in emergency situations. 
Conclusion
Does your elderly loved one have diabetes? If so, there are many lifestyle changes they may need to make. There are many areas of their life, such as eating better, that they may need help with, too. If this is the case, you might find that overnight care from 24-hour home care providers is the best solution. These home care providers can help your elderly loved one anytime day or night. With everything from exercising to eating healthy foods to getting better sleep at night, your elderly loved one can get the diabetes management care they need at home. 
If you have questions about 24-hour home care services and diabetes management, reach out today. 
If you or an aging loved-one is considering 24-Hour Home Care in Bloomington, MN please contact the caring staff at Great Oak Senior Care, Inc. today. (952) 767-4925
Sources
https://www.cdc.gov/diabetes/library/features/diabetes-sleep.html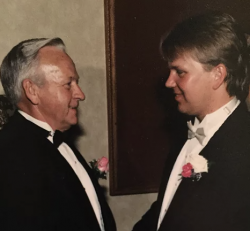 Latest posts by Keith Dahlen
(see all)