Caring for your aging parent can take quite a bit out of you. However, there are some tips that can help you and your parents. The tips that are noted below could be beneficial for communicating, transporting, or just general care for your parent.
Let Them Have a Say
If you are caring for your aging parent? If so, one of the best tips for keeping your relationship healthy is to let them have a say on their care. Some of the things they might want to have a say in include: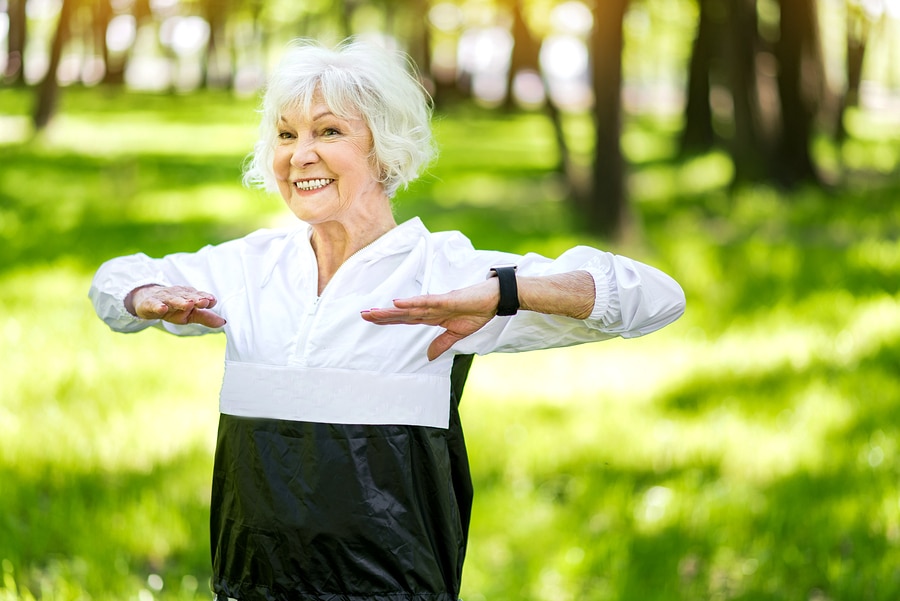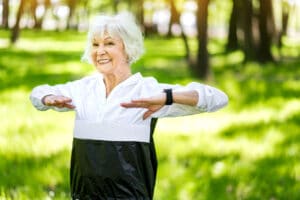 Meals and meal planning
Transporting them to their appointments
Daily exercise routines or schedules
Socializing with their family members and friends
If your aging parent has a say in these things, they will likely be calmer and more relaxed when you care for them. If you or home care providers do these things for your aging parent, but they still aren't feeling like they are being taken care of, there might be another need not being met. You can sit down with your parent and discuss this with them. Hopefully, then, a solution can be found to help them feel better.
Consider Their Wants
When taking care of your aging parent, be sure you consider their wants. They have been through a lot over the course of their adulthood and they may not want help. This is the case for many senior citizens. When considering your parent's wants, be sure to talk to them about it. Listen fully and do all you can to ensure those wants are met.
Companionship
Another thing that you should think about when caring for your aging parent is their companionship. Elderly people need to socialize on a regular basis. They need to keep seeing their friends or having visitors come to their house. Your elderly parent may even want to host or have a game night where you help them to get the house ready. If you can't be around often to offer or help your elderly parent with companionship, you could hire companion care at home providers to help.
Keeping a Calendar
Last, but not least, you should keep a calendar if you are taking care of your aging parent. This can help you and your parent in many ways including:
Ensuring appointments aren't missed
Making sure they get their groceries and other household products when needed
Making sure you are seeing your parent often enough
If you haven't started a calendar yet, be sure to work with your elderly parent and their companion care at home providers to set one up as soon as you can.
Conclusion
If you care for your aging parent, the tips above can be a great help. They can not only help your elderly parent feel more relaxed, calm, and cared for, but the tips can help you to feel better about your elderly parent's well-being.
If you or an aging loved-one is considering Companion Care at Home in Eagan, MN please contact the caring staff at Great Oak Senior Care, Inc. today. (952) 767-4925
Sources
https://www.nia.nih.gov/health/aging-place-growing-older-home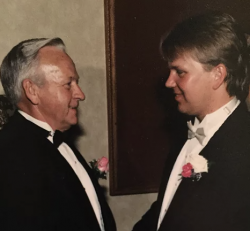 Latest posts by Keith Dahlen
(see all)