Taking care of a senior parent with Alzheimer's can be very challenging, especially when it comes to hygiene and personal care. Alzheimer's care, which is specialty in home care provided for seniors with Alzheimer's by skilled caregivers who have training and experience working with seniors who have Alzheimer's, is highly recommended for seniors with Alzheimer's and their family caregivers. Caregivers who are trained in Alzheimer's care also have training in things like safely transferring seniors who have Alzheimer's and can't really participate in their own care so that they don't get and neither do the caregivers. 
For seniors in general bathing can be dangerous because there is a much higher risk of falling when seniors are bathing or attending to hygiene issues. For seniors with Alzheimer's those risks are even higher. While Alzheimer's care is the most recommended way to keep seniors with dementia safe while bathing these safety tips can help too:
Have Distractions Ready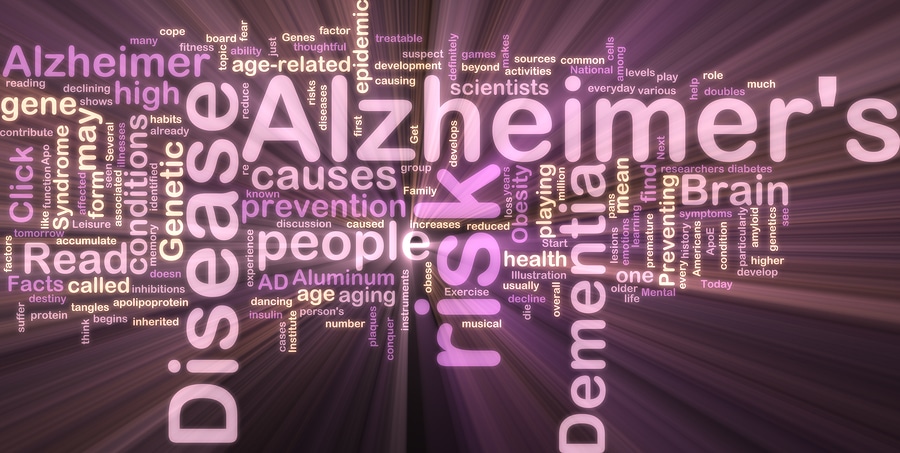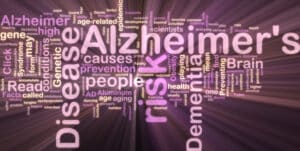 Seniors with dementia may not understand what is happening during a bath or shower. If they get combative, upset, or try to leave the tub or shower in the middle of the bathing process you will need to distract or redirect them to get them to stay put so you can finish the bathing experience. It's a good idea to keep some tub toys close to the tub so that you can hand your senior parent a toy or something to redirect their attention. Just make sure it's something that is not slippery. Never hand them a soap or shampoo bottle because those can be very slippery and they can fall and create a tripping hazard. 
Get The Shower Or Tub Ready First
The tub or shower should have a sturdy bench or shower chair in it that is set in place and won't move. You should also get towels and a robe ready for after the shower. Get any soaps or shampoos that you're going to need measured and put them near the shower where you can grab them but not close enough that they will get wet and create a hazard. 
Use A Towel Warmer To Have Warm Towels Ready To Go
Seniors will likely be cold after a shower or bath which can make them distressed because they won't understand why they are suddenly cold they will just know they are cold. Using a towel warmer to heat towels that you can wrap your senior loved one in after their shower is a great way to prevent any anxiety in your senior loved one after their bath. 
Cover The Floor With Anti Slip Mats
If your senior loved one does get up and leave the shower area they could easily slip and fall and you may not be able to get them up on your own. Cover the entire floor with anti-slip mats before you start the shower or bath so that if the floor gets wet or if your senior loved one get out of the shower unexpectedly they won't fall on the bathroom tile floor.
If you or an aging loved-one is considering

Alzheimer's Care in Bloomington

, MN please contact the caring staff at Great Oak Senior Care, Inc. today. (952) 767-4925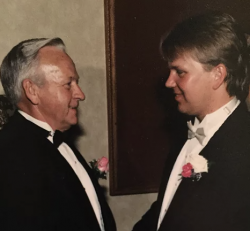 Latest posts by Keith Dahlen
(see all)