When the holidays come around it can feel like the perfect time to take a break from normal life. But seniors need to keep exercising throughout the holiday season. Even when the weather is bad and there are plenty of holiday treats around seniors need to focus on staying active. Being active will help seniors avoid gaining weight during the holidays and it can help them stay flexible too. When seniors don't want to exercise during the holidays these tips can make it easier to keep them motivated:
Get Home Care Assistance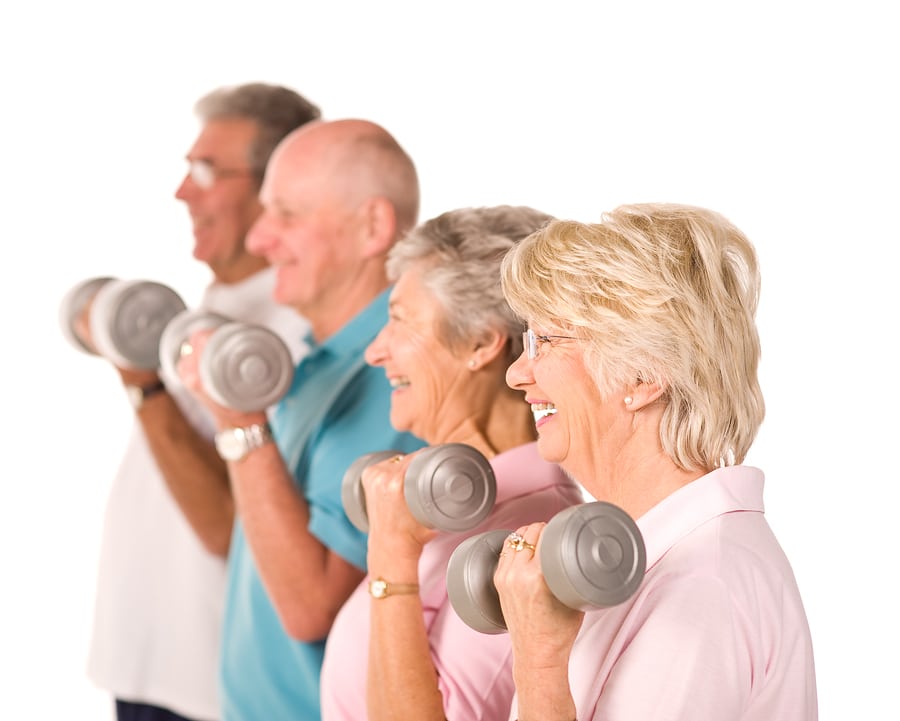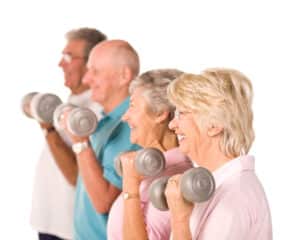 One of the excuses that seniors often make for why they can't exercise during the holidays is that the house needs to be cleaned, extra shopping needs to be done, and there are just too many things that must be done around the house so there's no time to exercise. With home care assistance seniors won't have to worry about that extra cleaning or those extra tasks because they will have assistance doing all of that work. That means they will still have plenty of time to exercise. 
Try Some New Activities
Another way to motivate seniors to be more active during the holidays is to encourage them to try some new activities. The holidays are the perfect time to try out a membership at a gym or take a swimming class at the local indoor pool. Many places offer special deals for the holiday and seniors can advantage  of those to try out some activities they have always wanted to try but haven't had the opportunity to try before. 
Get In Some Winter Walking
It doesn't get more simple than going for a walk. And walking is great exercise for all seniors. When the weather is bad and seniors can't go outside and walk comfortably try going to the gym or even to the botanical  gardens for a walk. Many botanical gardens have indoor winter gardens where the temperature is warm, the scenery is great, and the paths are flat and paved so they are easy for seniors to walk on. Going out to the botanical gardens is a fun way to encourage seniors to go for a walk. Seniors can also get a walk in at the mall while they are holiday shopping if they like the hustle and bustle of people. 
Get The Family Involved
An easy way to convince seniors to exercise is to get the whole family involved. Seniors will love going for a walk or doing other exercises when their kids and grandkids come along because they also want to get some exercise. Just a simple walk around the block to see the holiday lights can be good exercise for seniors who want to stay active during the holidays. Or taking young grandkids to the park in a stroller is another option for seniors who want to squeeze in as much time with their family members as they can before the holidays are over.
If you or an aging loved-one is considering Home Care in Eden Prairie, MN please contact the caring staff at Great Oak Senior Care, Inc. today. (952) 767-4925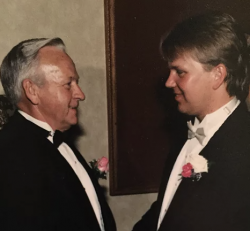 Latest posts by Keith Dahlen
(see all)