When your elderly family member has been hospitalized, your biggest goal is to get her home and settled as quickly as you can. But there are lots of steps involved in that process, and it's also important to think about what you can do to help her to be as safe as she can be. You also need to work out ways to keep your senior from going back to the hospital, if at all possible.
Learn What You Need to Know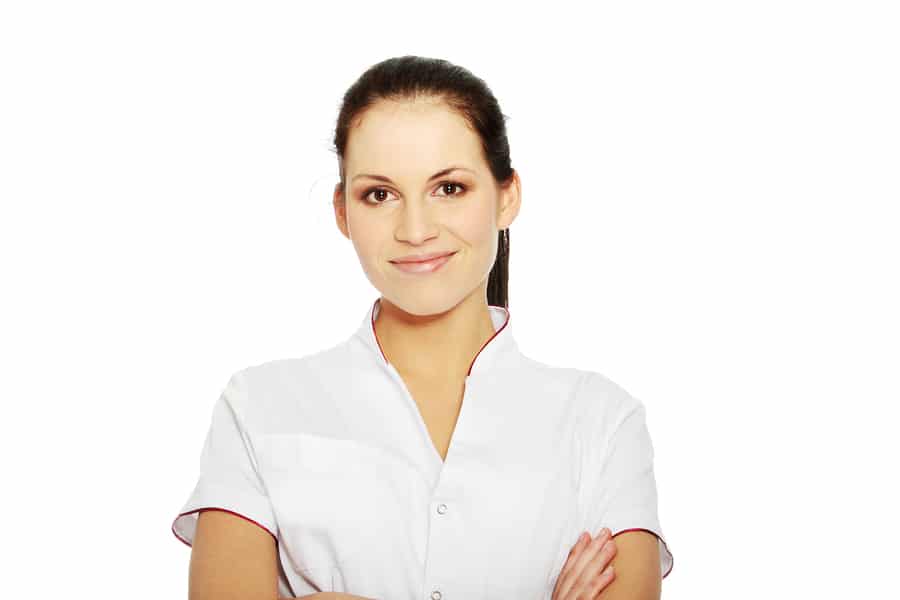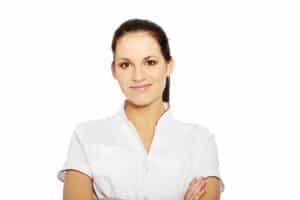 There may be more options than you realize when you're helping your senior to come home from the hospital. It's important that you both understand what she's up against and what challenges she's likely to face. Talking with her doctors about what to expect helps to ensure that you're ready no matter what happens next. Much of the information that you need immediately is given to your senior right before she's discharged. If you're unsure about anything, don't feel uncomfortable about asking questions.
Bring in Extra Help
Starting out with some extra help for you and for your elderly family member is always a good idea. Post-hospital care is there for your senior to help with wound care, to watch for signs of problems, and to ensure your senior has what she needs overall. Having post-hospital care providers in place as soon as possible can be a big part of the plan to reduce your elderly family member's risk of re-hospitalization.
Improve Safety throughout the House
Your senior's safety is going to be a big part of her recovery, too. Addressing all sorts of safety concerns from tripping hazards to including assistive equipment in the bathroom will help. The goal isn't to make her home sterile and uncomfortable. Instead, you're looking for ways to help her to be as safe as she can be while she's recuperating.
Put Together a Plan for Managing Medication
Medications are typically a part of any recovery care plan, too. Having home health care providers there with your senior to manage medications for her removes so much of the guesswork. They can also be alert for signs of reactions or unpleasant side effects that might make recovery less pleasant for your elderly family member. 
Help Your Senior Get the Follow-up Care She Needs
Part of healing also involves ensuring that your aging family member is getting the follow-up care that she needs. There are times that can mean going to appointments in person, of course. But it's also possible to help her stay at home more often with the help of post-hospital care professionals communicating accurately with your senior's medical team about how she's really doing. This keeps everyone involved in your senior's care on the same page and helps her to avoid having to go in for in-person appointments unless they're absolutely necessary.
In the end, what matters most is that your aging family member returns home from the hospital as quickly as possible and that she isn't re-hospitalized right after she comes home.
If you or an aging loved-one is considering Post-Hospital Care in Bloomington, MN please contact the caring staff at Great Oak Senior Care, Inc. today. (952) 767-4925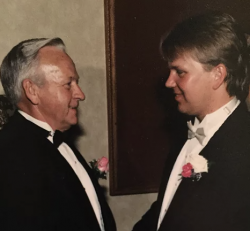 Latest posts by Keith Dahlen
(see all)