Seniors have a higher than average risk of developing depression. In fact, more than six million seniors are struggling with depression. The holidays can make depression worse and can increase the risk of depression in seniors because so many seniors end up spending the holidays alone. There is also a lot of added stress during the holiday season that can make depression symptoms worse.
Companion care at home can help seniors who have depression or are at risk of developing depression. A companion care at home provider can give seniors the time and attention that they need so that they feel connected to people and to the world. If you can't be with a senior loved one during the holiday season or if your senior loved one tends to get lonely during the holiday season companion care at home can provide benefits like:
Help With Housecleaning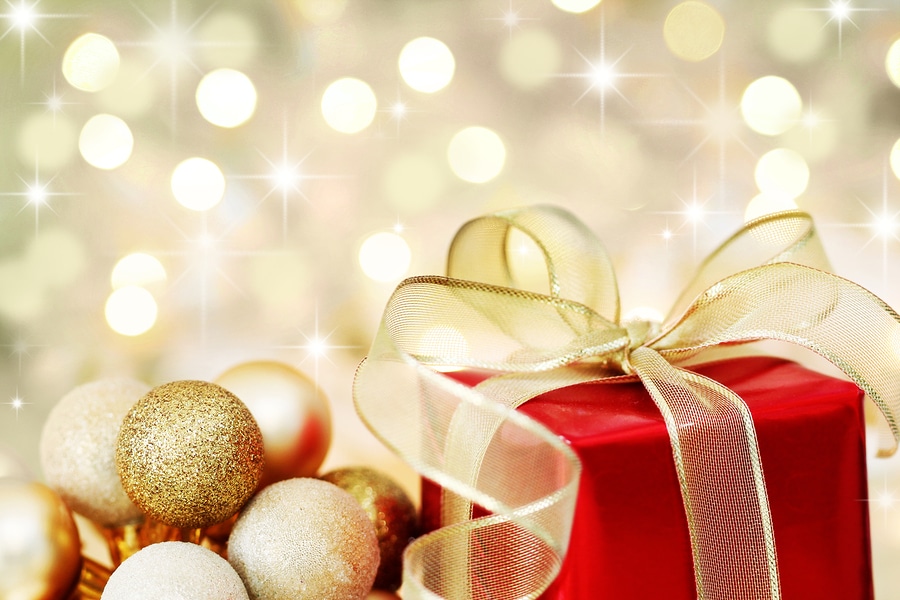 People who are depressed often have a hard time cleaning their homes or keeping the house tidy. Then they get more depressed because they are living in a space that is dirty or cluttered. A companion care at home provider can do light housecleaning and tidying to help seniors feel centered and feel better about their surroundings. Sometimes having clean laundry and a clean home can make a big difference in a senior's mental state.
Activities
Activities are a great way to get seniors to focus and give them fun things to do that will keep them busy. Home care providers can play games with seniors, work on art projects with them, take them for walks, take them shopping, and do a huge range of other activities that will keep your senior loved ones connected to the world socially so they don't feel quite so lonely or isolated.
Medication Management
Seniors that are depressed may go off their medications or make mistakes in when they are supposed to take medications. A home care provider can help manage your senior loved one's medication so that you know they are taking their medication the way that they are supposed to and that they are not experiencing any serious side effects from any medications that they are taking. Senior care providers can also be an advocate for your senior loved one when it comes to getting prescriptions refilled or picking them up.
Personal Care
If you have ever taken a vacation and not showered for a few days you probably didn't feel great about yourself by the end of that vacation. Seniors suffer form the same lack of confidence if they don't bathe and get dressed regularly, but they might feel strange about asking you. A companion care at home provider can help seniors shower, put on makeup, shave, and do their hair so that your senior loved one is looking and feeling their best. Being confident in how they look will make seniors much more likely to want to go to holiday parties and get togethers with the rest of the family.
If you or an aging loved-one is considering Companion Care at Home in Edina, MN please contact the caring staff at Great Oak Senior Care, Inc. today. (952) 767-4925
Sources:
https://www.cdc.gov/aging/depression/index.html
https://www.webmd.com/depression/guide/depression-elderly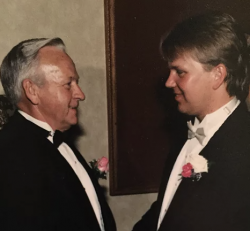 Latest posts by Keith Dahlen
(see all)