Seniors can often keep driving for many years after they retire. And being able to drive makes living at home possible for many seniors. But there are some special precautions that seniors should take and some things they should be aware of to make them better drivers and safer on the road. Seniors naturally have slower reaction times as they get older and they may also have reduced vision, reduced hearing, and other medical conditions that need to be taken into consideration when it comes to driving. Seniors can use these driving tips to stay safe and keep driving as they get older:
Know When To Drive, And When Not To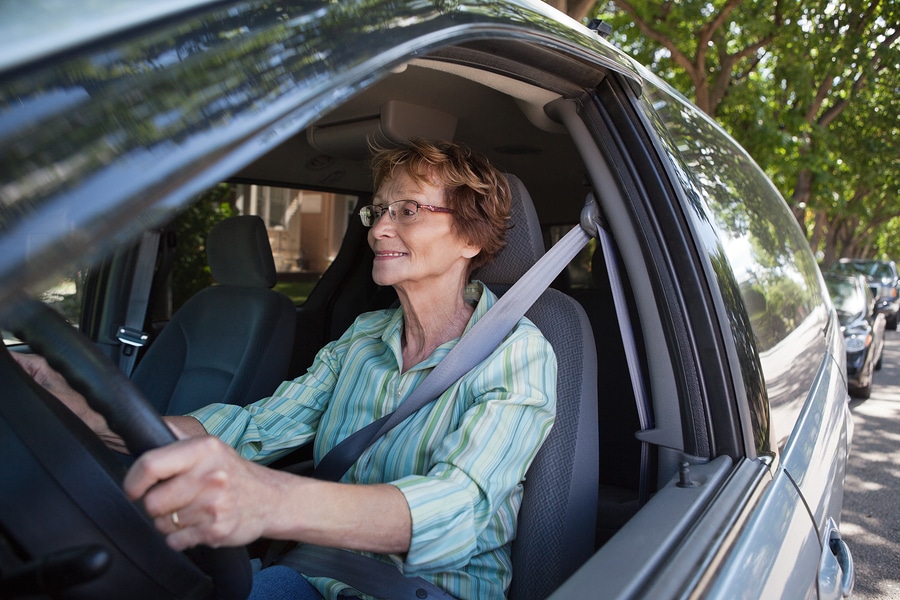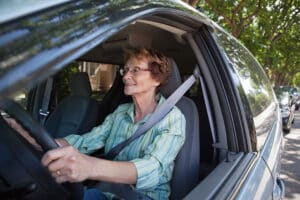 Seniors who want to keep driving should always be honest with themselves about their ability to drive. Seniors should not drive early in the morning when they could still be groggy or half-asleep. And they shouldn't drive late at night when they could be tired. Or after taking their medication which could impact their reaction time or mood. 
Seniors who have in-home care will have someone there who can drive them to the doctor's office or anywhere else they need to go which makes in-home care something all seniors should have if they are still driving. 
Keep Your Car In Excellent Condition And Full Of Gas
In order to lessen the risk of accidents or getting stranded seniors should get their car serviced regularly. Keep up with maintenance tasks like oil changes and get the brakes, engines, and other major parts checked on a regular basis. Get the tires rotated and changed on a regular schedule too. Always keep the car at least half full of gas too. That will eliminate any fear of running out of gas or being stranded somewhere. 
Only Drive During The Day
Driving at night can be very difficult for seniors. Often seniors are fatigued at night and that can lead to slower response times or missing important things like animals in the road. Driving in the early morning is also something that seniors should avoid because it's usually dark in the morning and that can make driving difficult. There also could be a lot of traffic in the morning including pedestrian traffic. Seniors should stick to driving only during daylight hours to lower the risk of accidents and make sure that seniors are seeing well enough to drive. 
Drive With Someone
For safety's sake seniors that are driving should always have someone in the car with them. That way if there is any type of medical emergency or an accident your senior parent won't be alone. In-home care is a great option for seniors that are still driving because they will have a care provider with them who can go shopping, to the doctor, out to lunch, or other places with your senior parent so that they aren't going out alone. And it will be more fun for your senior parent to go places if they have a friend and care provider with them.
If you or an aging loved-one is considering

Home Care in Edina

, MN please contact the caring staff at Great Oak Senior Care, Inc. today. (952) 767-4925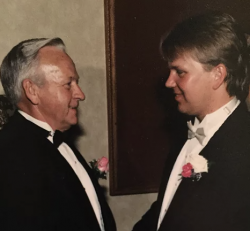 Latest posts by Keith Dahlen
(see all)