Navigating the difference between private duty home care and other types of home care- like Medicare-certified Home Health Care can be confusing for families and seniors in the Bloomington area.
"The first step in understanding the difference between non-medical home care and home health care is to define the term."
---
Private Duty Home Care is also called non-medical home care.
This type of in-home senior care is typically for seniors and disabled adults who need the following non-medical homecare services:
Senior Companionship
Light housekeeping
Meal preparation
Light laundry
Errands and shopping
Transportation to MD Appointments
Help with Pets
Help with household duties (watering plants, checking the mail)
Medication reminders
Help with personal care like toileting, bathing, dressing.
Safety in the home- to avoid wandering, leaving the stove turned on.
Typically, a trained caregiver will be in the home for a certain number of hours each day, or every other day, to assist your senior with these activities.
---
Next, Does Medicare or Medicaid Cover Private Duty Home Care?
Medicare does not cover the cost of non-medical home care. This type of care (private duty non-medical home care) is considered long-term and is usually paid for with private funds or long-term care insurance.
In certain circumstances, Minnesota Medicaid will pay for the cost of non-medical private duty home care. The senior must apply for Medicaid and must meet the financial requirements for Medicaid services.
To learn more, visit the Minnesota Medicaid website:  https://mn.gov/dhs/people-we-serve/seniors/health-care/health-care-programs/programs-and-services/medical-assistance.jsp
---
Understand What Kind of Home Care Services Are Covered Under Medicare and Medicaid
Home Care Services that are covered by Medicaid in Bloomington MN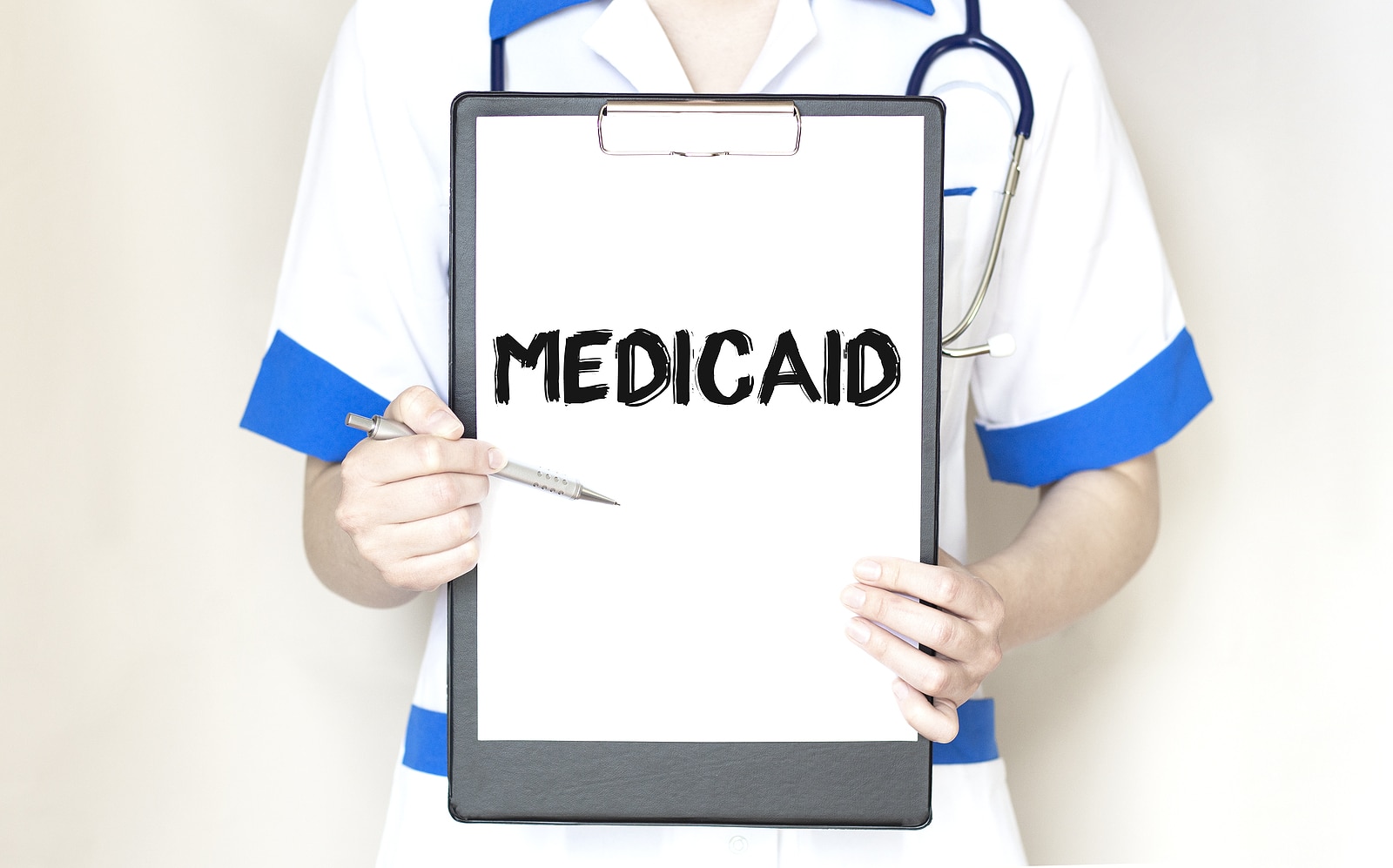 Medicaid Home Health Services
Medical Assistance (MA) is Minnesota's Medicaid program for people with low income.
Most people who have MA get health care through health plans. You can choose a health plan from those serving MA members in your county.
Members who do not get health care through a health plan get care on a fee-for-service basis, with providers billing the state directly for services they provide.
MA is Minnesota's largest health care program and serves children and families, pregnant women, adults without children, seniors and people who are blind or have a disability.
The information on these pages does not cover all program rules. To find out if you qualify, you must apply.
People who live in Minnesota may qualify for Minnesota Health Care Programs. You must meet program eligibility rules including income limits to qualify. (1)
Learn basic eligibility rules HERE for people who: 
Are 65 years old or older
Need home care
Need help paying nursing home costs
Need help with Medicare costs
Have a disability or are blind
Are noncitizens
---
Private Duty Home Care Services that are covered by Medicare in Bloomington, MN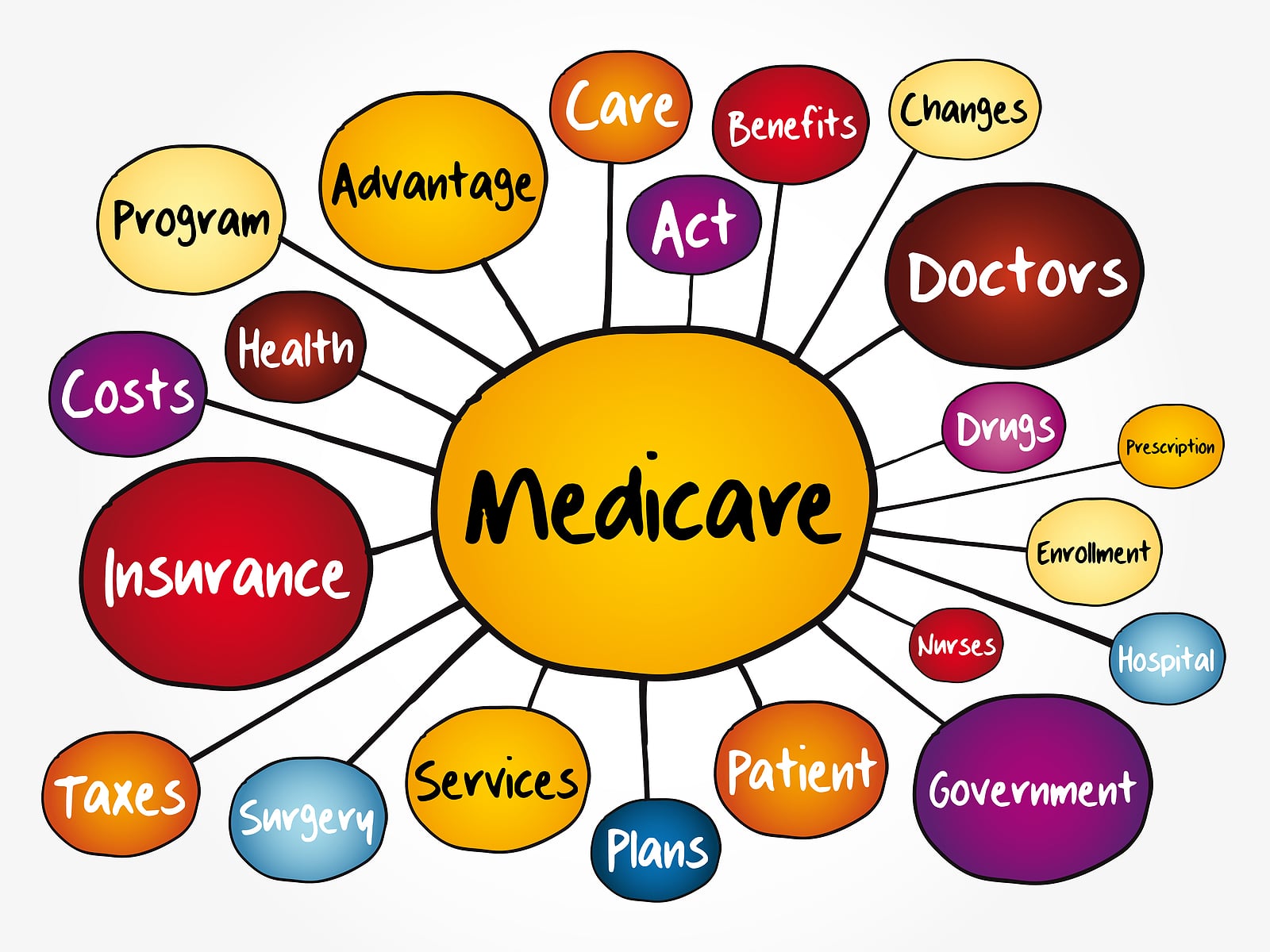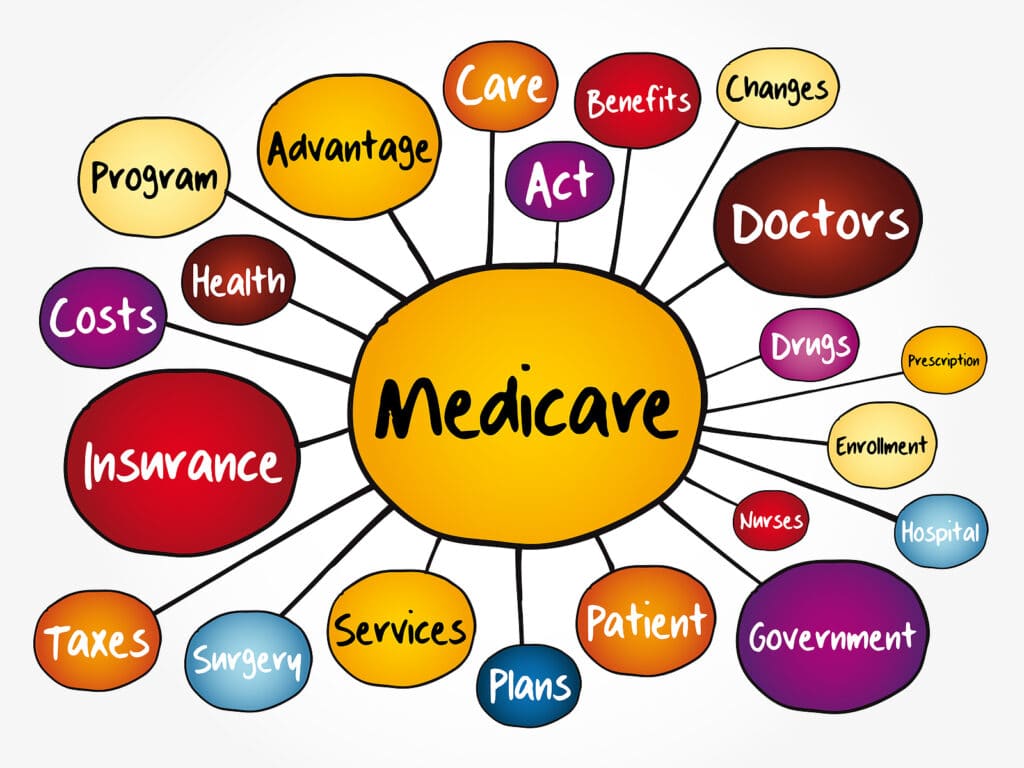 Medicare-Covered Home Health Care Services
Medicare Part A (Hospital Insurance) and/or Medicare Part B (Medical Insurance) cover eligible home health services like these: (2)
Part-time or "intermittent" skilled nursing care
Physical therapy
Occupational therapy
Speech-language pathology services
Medical social services
Part-time or intermittent home health aide services (personal hands-on care)
Injectable osteoporosis drugs for women
Usually, a home health care agency coordinates the services your doctor orders for you.
Medicare doesn't pay for:
24-hour-a-day care at home
Meals delivered to your home
Homemaker services (like shopping, cleaning, and laundry), when this is the only care you need
Custodial or personal care (like bathing, dressing, or using the bathroom), when this is the only care you need
If you have determined that private duty in-home care is right for you, the next step is to choose a home care agency in the Bloomington area that you can trust to provide great care.
---
How to Choose the Best Home Care Agencies that Provide Private Duty Home Care in Bloomington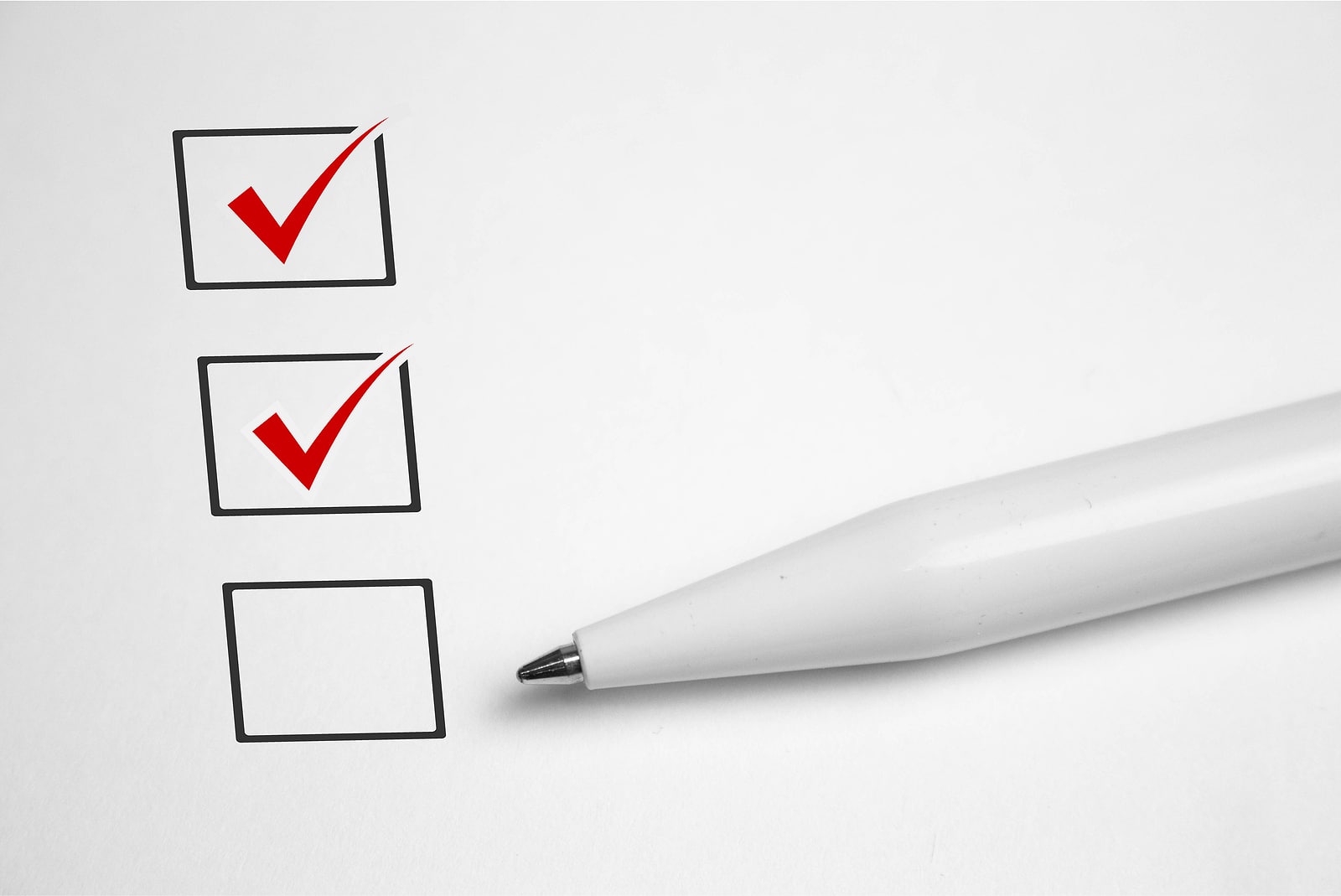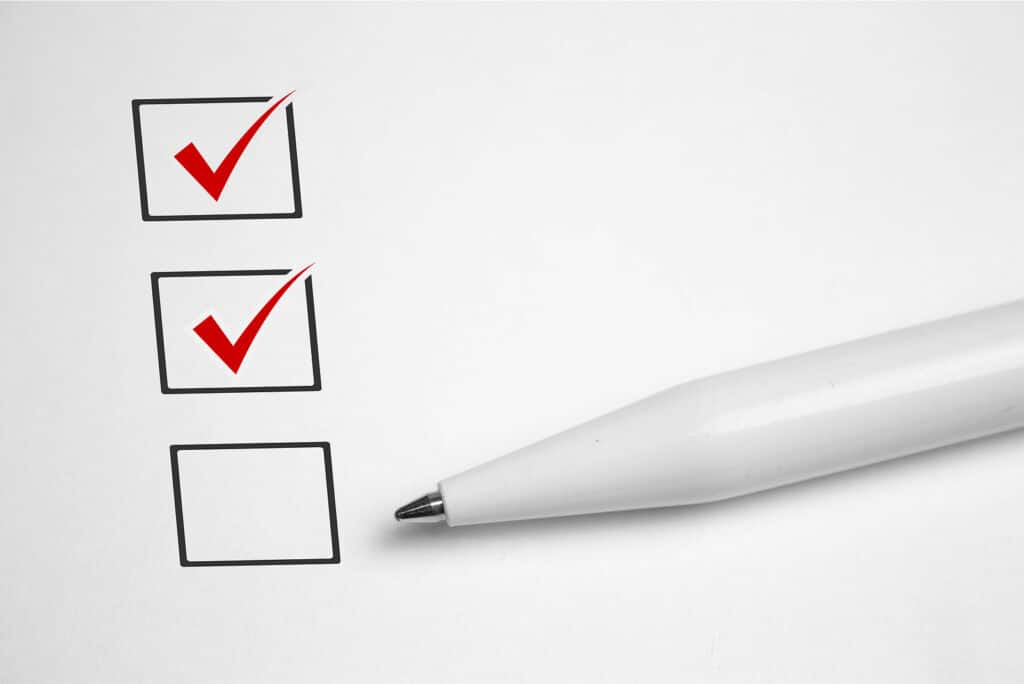 How to Choose a Private Duty Home Care Agency
Talk to family, friends, and your doctor or other health care professionals about home care. Get recommendations and referrals from people you trust.
Look for a private duty home care agency near you. Do an online search. In the Bloomington area, consider Great Oak Senior Care.
Read reviews. Each home care agency in the Minneapolis area will have reviews and testimonials on its website. Read those reviews and get a sense of how their clients and staff feel about their services.
Call and talk to more than one in-home care provider. Are they good listeners? Do they offer the types of services you need? Are they provide services in the area where you are located?
How much does a private duty home care agency charge?
Home care agencies that provide caregivers charge various rates, depending on their services, hours, and the complexity of the care you or your aging loved-one might need.
In Bloomington, you can expect that the hourly rate for a home health aide or caregiver in the home is well over $20 per hour.
"Home care much less expensive than assisted living or nursing home care."
What Activities Do Private Duty Home Caregivers Provide Seniors?
When a home health aide or caregiver is in your home, they are usually in charge of completing certain household tasks like:
Meal preparation
Light housekeeping
Light Laundry
Making the bed
Running errands or grocery shopping
But caregivers also serve a much more important purpose with regard to the senior. The caregiver provides companionship, friendship, and socialization.
When a caregiver is in the home, they are courteous, friendly, and engage the senior in conversation. This helps with socialization and keeps the senior from feeling lonely, depressed, and isolated.
So, while a caregiver or home health aide may have lots of work to do, their job is to include the senior in activities and conversation. This helps with mental health and overall health.
In summary, choosing to implement non-medical home care for your aging loved-one can benefit them in numerous ways.
Their health – both physical and mental will improve when a caring home care agency is involved.
If you are considering non-medical in-home care services, talk to the friendly staff at Great Oak Senior Care today. Providing exceptional in-home senior care in Apple Valley, Bloomington, Burnsville, Eden Prairie, Edina, Eagan, Highland Park, Minnetonka, Mound and Wayzata. We can answer your questions and help you understand more about the services we offer. Call today: (952) 767-4925
Minnesota Department of Human Services: https://mn.gov/dhs/people-we-serve/seniors/health-care/health-care-programs/programs-and-services/medical-assistance.jsp
Medicare.gov: https://www.medicare.gov/coverage/home-health-services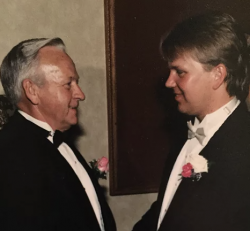 Latest posts by Keith Dahlen
(see all)