More than eight million Americans go to the ER each year after a fall. Slip and falls account for 12% of those ER trips. With slip and fall accidents, fractures are a common injury, and some of those fractures require surgery to repair.
Fall prevention is the best way to avoid these injuries. Lower the risk of these falls by paying attention to these common areas where slips and falls occur.
The Bathroom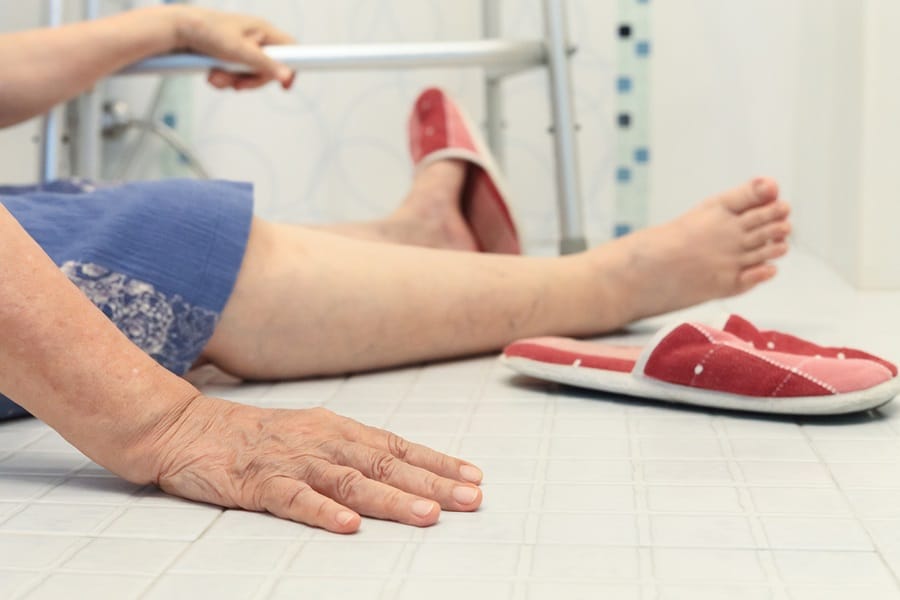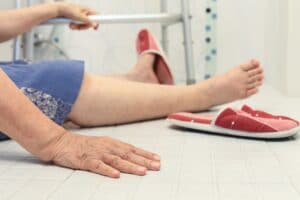 The bathroom is a prime spot for slip and fall accidents. Bathroom flooring gets wet after a bath or shower, and that slippery linoleum or tile flooring gets slick. The tub or shower floor is also slick and usually covered in water, soap suds, and conditioners.
Stepping over the edge of a tub may already have your dad off balance. If his foot slips, he's likely to slip and fall. In the smaller space, it's possible that the fall will lead to a head, shoulder, or hip coming into contact with a hard toilet, counter, or sink.
The Kitchen
Falls in the kitchen are common because of the slick flooring. Few kitchens have carpeting due to difficulty cleaning food spills. Tile or linoleum floors are more common. If liquids are spilled on the floor and not cleaned up, it's easy to slip and fall.
Another common cause of kitchen falls involves reaching for items. If the top cabinet is six or seven feet up, your dad may be tempted to use a chair or climb on the counter to reach something. If he falls that distance to a hard floor or hits the counter on the way down, his injuries can be severe.
Outside Sidewalks and Stairs
Falls on sidewalks and stairs outside the home occur when snow or ice builds up. In the spring and summer, wet algae built up on a patio or deck is also slippery. To prevent these falls, make sure your dad's snowy or icy stairs and sidewalks are shoveled and treated with sand or a de-icer agent.
What If He's Already Fallen?
What if it's too late? Your dad fell, so what happens now? Personal care at home aides help your dad get back to his regular routines after a fall.
He focuses on his physical therapy exercises with his aides' support. Your dad also has personal care at home professionals available to help him with household organization, transportation, and ambulation. Call to learn more.
If you or an aging loved-one is considering Personal Care at Home in Edina, MN please contact the caring staff at Great Oak Senior Care, Inc. today. (952) 767-4925
Sources: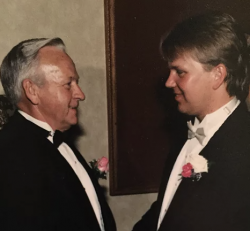 Latest posts by Keith Dahlen
(see all)