Personal care is important for seniors. It is important for good health but it's also important for good mental health. Feeling clean, put together, and looking good is an important part of feeling connected to the world and positive. But as seniors age their medical conditions and age-related physical problems can make personal care like bathing, putting on makeup, shaving, or brushing their hair difficult. A home care provider is a fantastic resource for seniors who are struggling with personal care. With assistance from a personal care provider seniors can always look and feel their best. But seniors can also use these tips to make personal care easier:
Use Helpful Devices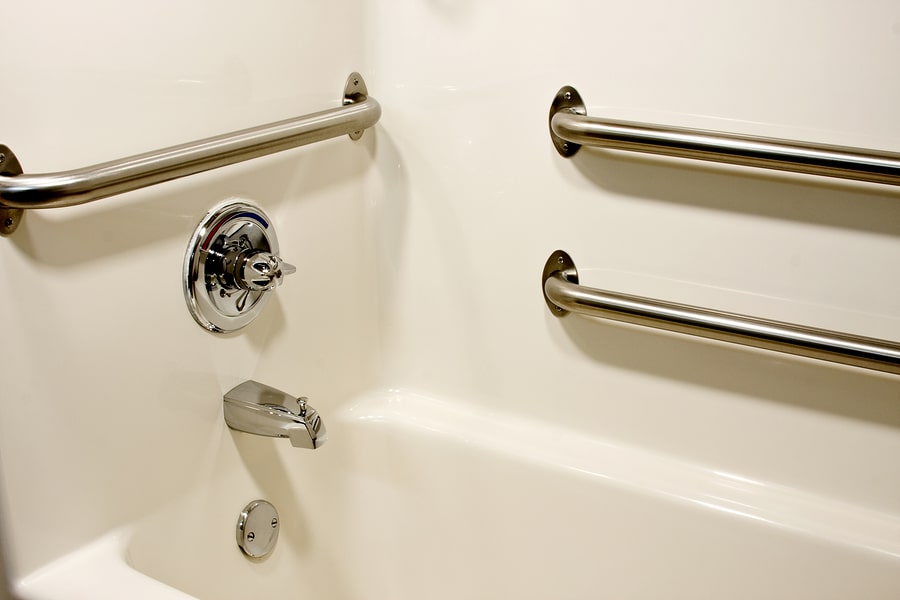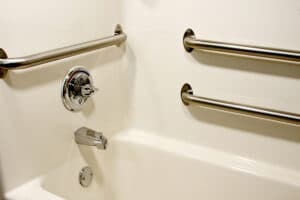 There are a wide range of adaptive devices on the market to help seniors with personal care tasks that they might find difficult. There are devices to help seniors put on their socks, lace up their shoes, and do things like button buttons and pull up zippers. Large easy grip hairbrushes and things that are made for seniors to hold easily will make it easier for your senior loved one to take care of themselves.Even if your senior loved one has a personal home care provider it's a good idea to make sure they have these things in case they want to get dressed when their home care provider isn't around.
Use Convenience Sized Products
Remember that most seniors don't have a lot of grip strength. Using large bottles of mouthwash or giant jugs of shampoo and conditioner will be hard for them. Bars of soap may be too large and slippery for them to hold. Buy small convenience sized products for your senior loved one's bathroom so that your senior loved one will be able to easily lift them and grip them without dropping or spilling them. That does mean that you'll need to shop more often but if you stock up on smaller size bottles you can put the extras in the bathroom so that your senior loved one can easily access them.
Upgrade The Bathroom
The best thing that you can do to help your senior loved one stay in control of their personal care is upgrade their primary bathroom. This might mean making some small changes to the existing bathroom or creating an entirely new bathroom. If possible, put a bathroom on the first floor of the home or expand an existing bathroom on the first floor of the home for your senior loved one. Some senior friendly bathroom upgrades that should be done include:
Replace all the cabinet pulls, light fixtures, and faucets with easy touch and easy to pull fixtures. A faucet that turns on and off automatically is a great feature to have. So is a touch control for the shower. A handheld shower head is a must, and so is a nice shower seat or bench. Replace the flooring with textured tiles to help prevent slipping if the floor is wet. Towel warmers and in floor heating are nice luxury touches too.
If you or an aging loved-one is considering Home Care in Eden Prairie, MN please contact the caring staff at Great Oak Senior Care, Inc. today. (952) 767-4925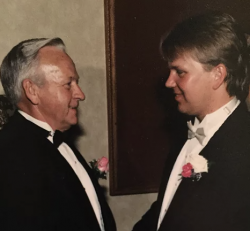 Latest posts by Keith Dahlen
(see all)