The temperature is starting to drop and it's time to make sure that seniors are prepared for the cold weather that is coming. Many seniors tend to keep their homes on the cooler side even during the winter so it's essential that seniors have enough warm winter basics to make sure that they don't get chilled when they are sitting around the house or when they venture out to shop or get some exercise. If you're getting ready to do some winter shopping for your senior loved one make sure that you grab these essentials:
Non-Slip Slippers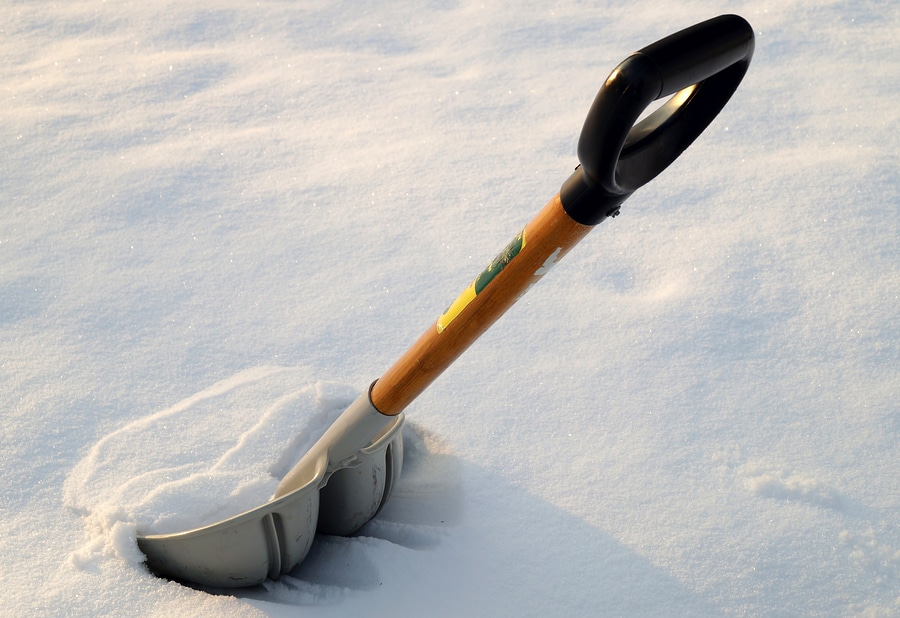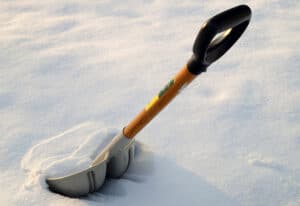 Really good slippers that your senior loved one can wear daily are essentials but good slippers can be a bit pricey. Shop from reputable retailers and invest in high quality slippers that will last for more than one winter. Slippers that have a good sole and tough exterior but a warm wool lining are the best for seniors because they make it possible for seniors to slip outside and get the mail or take their dog outside without having to put on big boots.
Good Socks
Seniors can never have too many pairs of warm socks. If your senior loved one wear compression hose because of a medical condition they may prefer to wear warm socks over the compression hose instead of slippers. Look for socks that have grip tread on the bottom to help lower the risk that your senior loved one will slip and fall while wearing them.
Outerwear
If it's been a few seasons since you got your senior loved one a new winter coat this year upgrade their winter coat and make sure that they have plenty of hats, gloves, and scarves too. It's a smart idea to keep a hat, gloves, and a scarf stashed all over so that if your senior loved one loses one set they will have another. Put one set in your senior loved one's jacket pocket, another in the car, and another in the closet. An in-home care provider that works with your senior loved one can make sure that your senior parent always wears their coat and protective clothing when they go out. The in-home care provider can also let you know if your senior loved one loses their winter outdoor clothing or if it needs replacing.
Sunglasses
Sunglasses aren't just for summer sun. Seniors should wear sunglasses anytime they leave the house, especially in winter. The sun's UV rays will bounce off the snow and have a bigger impact on senior's vision during the winter. If your senior loved one is going outside in the winter, they should be wearing sunglasses even if they are just walking around the block or going to the store. Just like with winter outwear it's smart to stash sunglasses in your senior parent's coat pockets, in the car, and in their purse or other places where they can easily access them. That way your senior parent will always have a pair nearby if they are going outside.
If you or an aging loved-one is considering In-Home Care in Burnsville, MN please contact the caring staff at Great Oak Senior Care, Inc. today. (952) 767-4925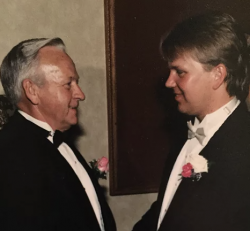 Latest posts by Keith Dahlen
(see all)