Home care can be such a valuable asset, whether a senior is recovering following a medical emergency that landed them in the hospital or simply because they have lost strength, balance, or the ability to effectively care for themselves. Even though some seniors may not consider home care at first, it can be encouraging.
Family wants the best for their aging loved ones. Sometimes, this means discouraging them from doing certain things that may be deemed hazardous or irresponsible. Not everything is hazardous or irresponsible, though, just because it might be difficult.
The more experience a home care aide has, the more likely he or she is going to encourage their elderly client to not just do certain things he or she wants, but they keep pushing through the recovery, even if it takes months and months.
Below are three ways that a home care aide may help encourage an aging senior when facing these difficult times of recovery.
First, just by being there.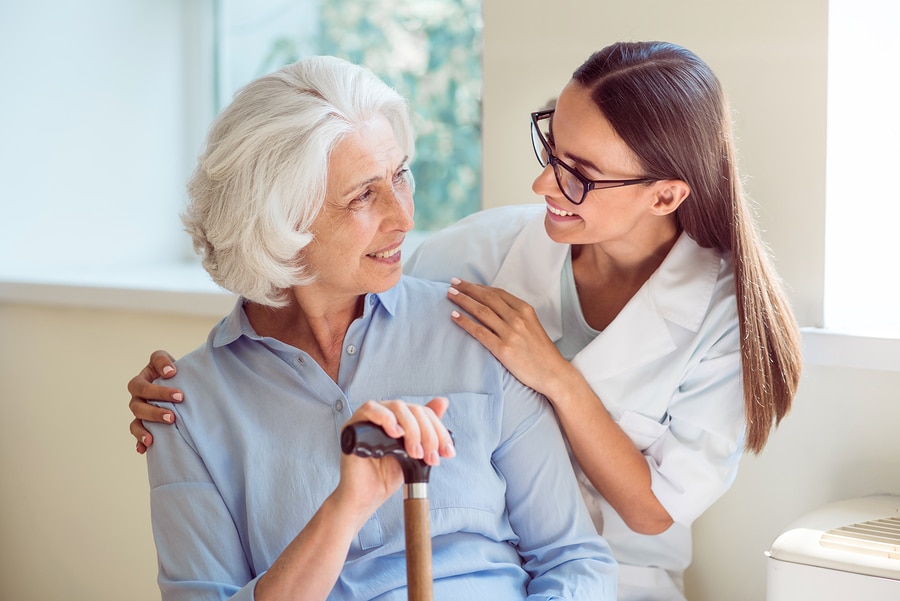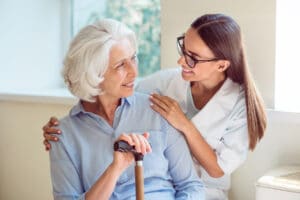 Family members can certainly be there, too, as can friends, but when you are talking about experience, nothing beats a home care aide who has supported other elderly men and women through the years.
By just being there, the senior understands their experience, that they have been there, done that, and have supported other elderly men and women through very similar circumstances.
If a family caregiver hasn't gone through something like this before, it may become a little more difficult for the aging senior to listen to him or her, especially when that family caregiver is discouraging them from certain activities or trying to keep them from getting hurt.
The level of experience that a home care aide brings to the table in these relationships can be invaluable and just being present with the elderly person can help them feel more confident they will get through their recovery, too.
Second, by having conversations.
Yes, family can have conversations with their aging loved ones, too, but what often happens is the family member ends up running errands, running around the house cleaning, preparing a meal, and doing other things that they have very little time for actual conversations.
Quick chatter or banter every once in a while is not the same as deep, heartfelt conversations. Experienced home care providers understand this and recognize the importance of connection through those conversations.
Plus, through conversations, people can learn a lot about what an elderly person is thinking, feeling, and may still want to do. Understanding what's important to him or her still can help motivate them during the difficult moments of recovery.
Third, by offering consistency.
While a family member may have work, or raising children, and other responsibilities that keep them from showing up at the same time each day, a home care aide would be there when the senior needs him or her.
Family caregivers often stop by when they have time. And, sometimes, if they're running late, have a deadline at work, or something else comes up, they may call and say they can't be there or will be an hour or two late.
A home care aide through an agency isn't going to do that. When they say they will be there, they will. That is incredibly important during recovery.
If you or an aging loved-one is considering home care in Eagan, MN please contact the caring staff at Great Oak Senior Care, Inc. today. (952) 767-4925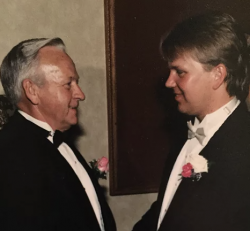 Latest posts by Keith Dahlen
(see all)